Motel Accommodations
Here at Escarpment Heights Motel, we offer the finest, most modern motel accommodations in Tobermory. Featuring 11 motel units, we offer a range of accommodation styles to focus on your needs while prioritizing your rest.  Also, we have 2 cozy cottages available.
Furthermore, our motel units are located with walking distance to the heart of Tobermory, Little Tub Harbour.   Most noteworthy about Little Tub Harbour is the vast selection of restaurants, boutique shopping and stunning views.
Motel Accommodations: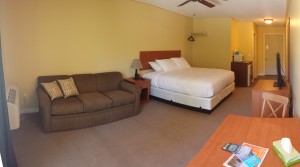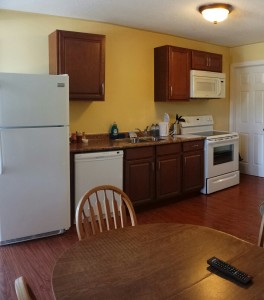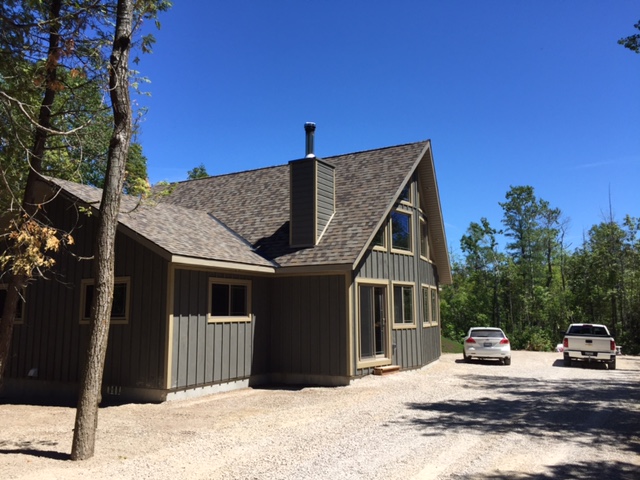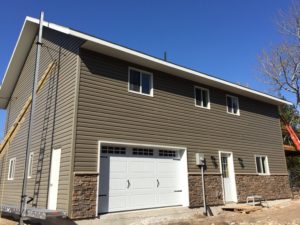 Continuing to grow – New for 2018!
This fall we began building additional motel units.  Here's a sneak peek at our progress: